The Mankato Surgery Center

provides a team centered approach to deliver you a caring and compassionate surgical experience.

Our Services Include:

General Surgery, Gynecology, Orthopedics, Ear, Nose & Throat, Eye Surgery, Urologic, Podiatry and Pain Management
Our Services
The Mankato Surgery Center offers surgical procedures in the following specialty areas:
Our Values
The Mankato Surgery Center provides a work environment based on teamwork, cooperation and continuous improvement. We encourage suggestions from patients, physicians, employees and all that come in contact with our facility. We demonstrate behaviors reflecting our core values of compassion, excellence, human dignity, justice and sanctity of life.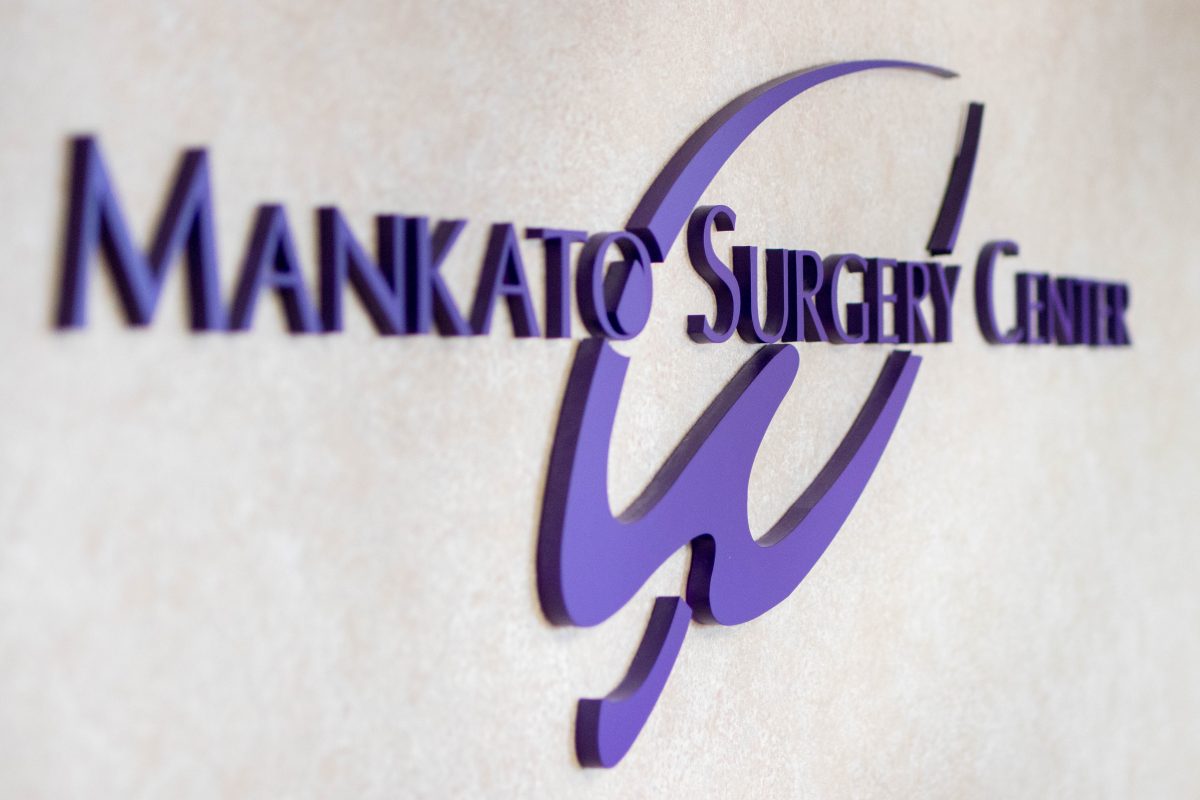 Compassion
Our commitments to serve with mercy and tenderness.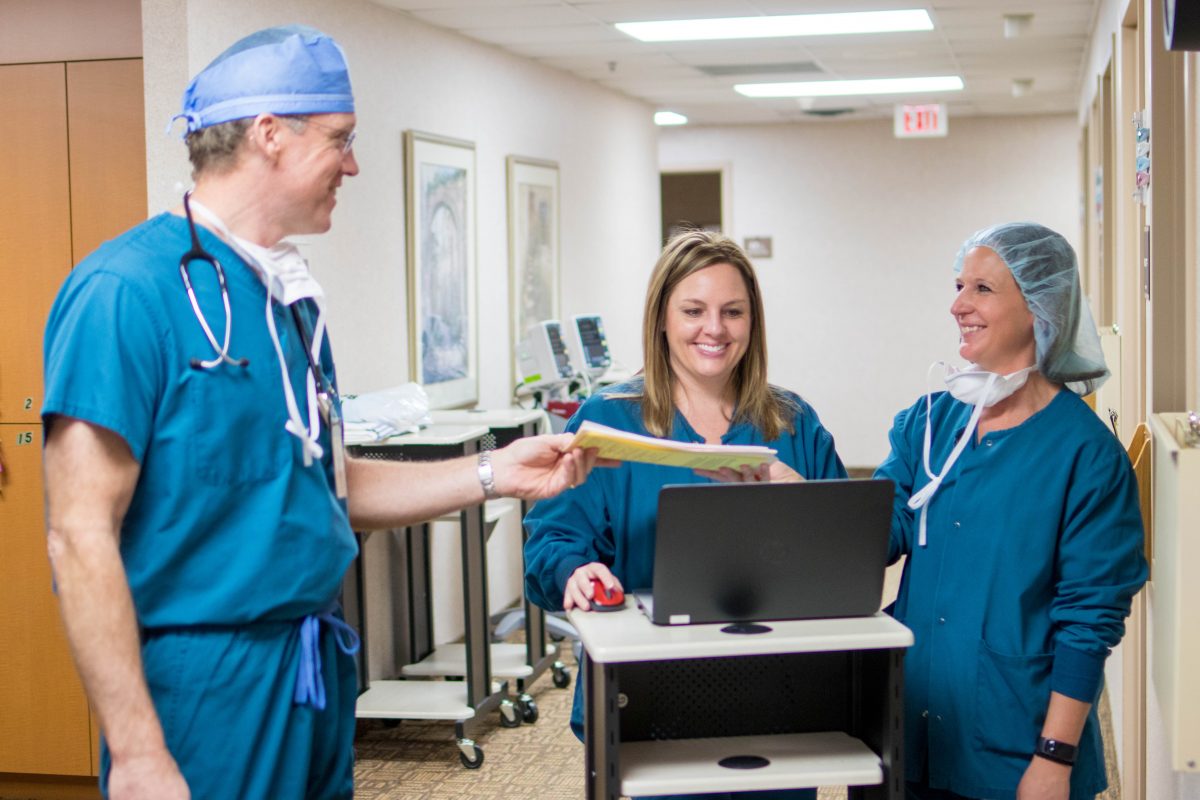 Excellence
Our commitment to be the best in the quality of our service.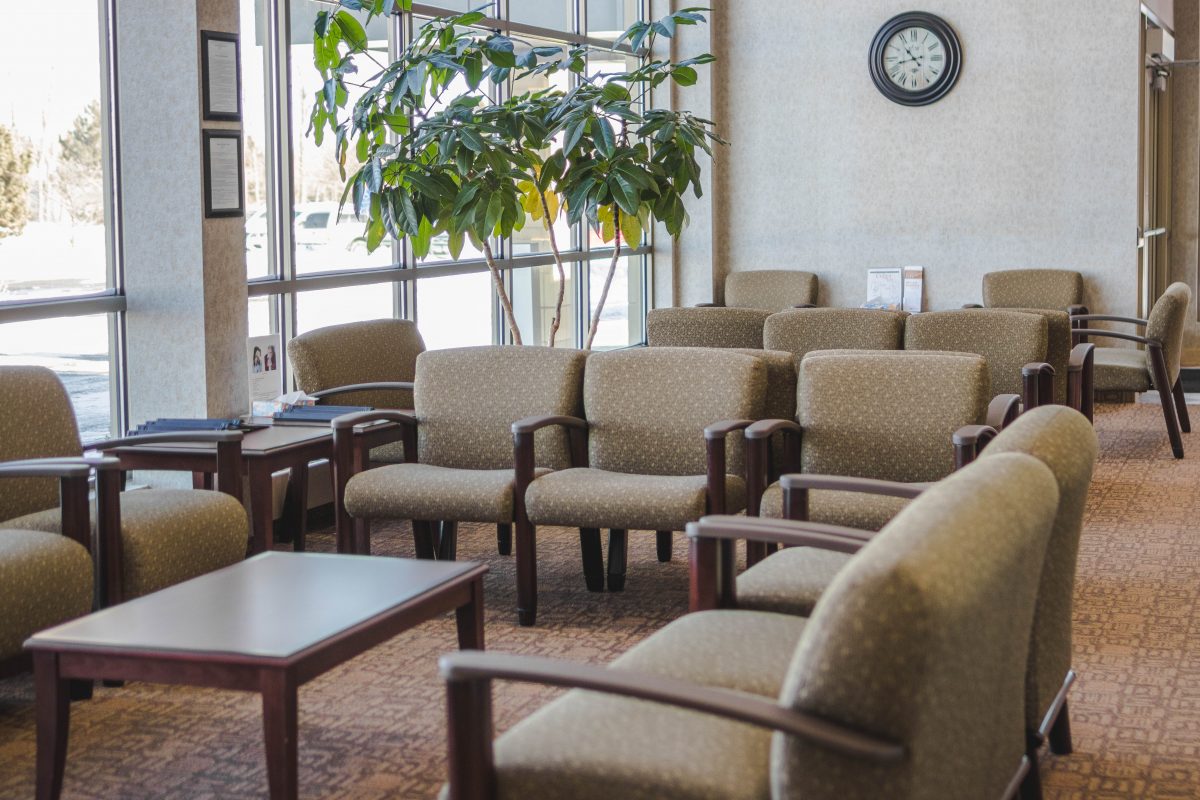 Human Dignity
Our commitment to be respectful of all persons.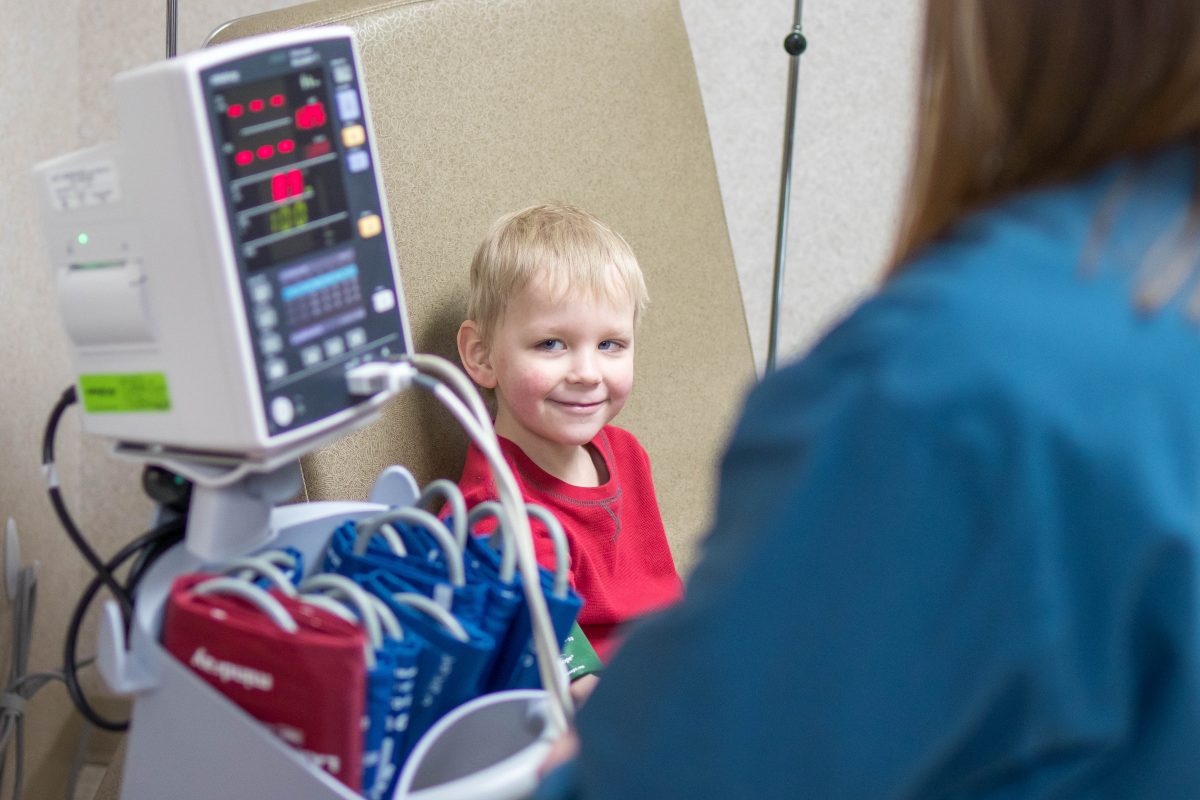 Justice
Our commitment to act with integrity, honesty, and truthfulness.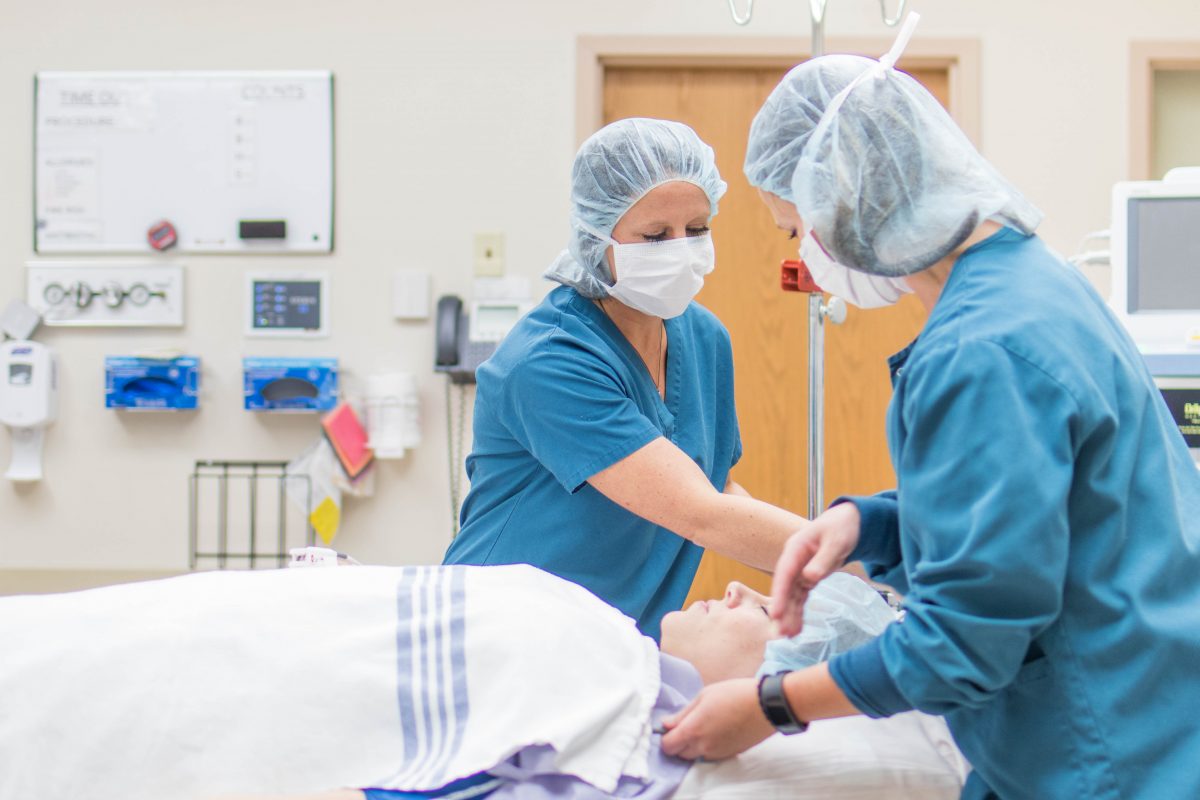 Sanctity of Life
Our commitment to reverence of all life.
Recent Testimonials
A Great Experience!
My son had surgery on his hand at the Mankato Surgery Center with Dr. Kearney from OFC. It was a great experience. We knew exactly what to expect. The nursing staff was very friendly, and they made it very clear that we would receive multiple bills. From OFC, The Mankato Surgery Center and the anesthesiologist.
Marcia B.